Chorus is out now
02/12/2021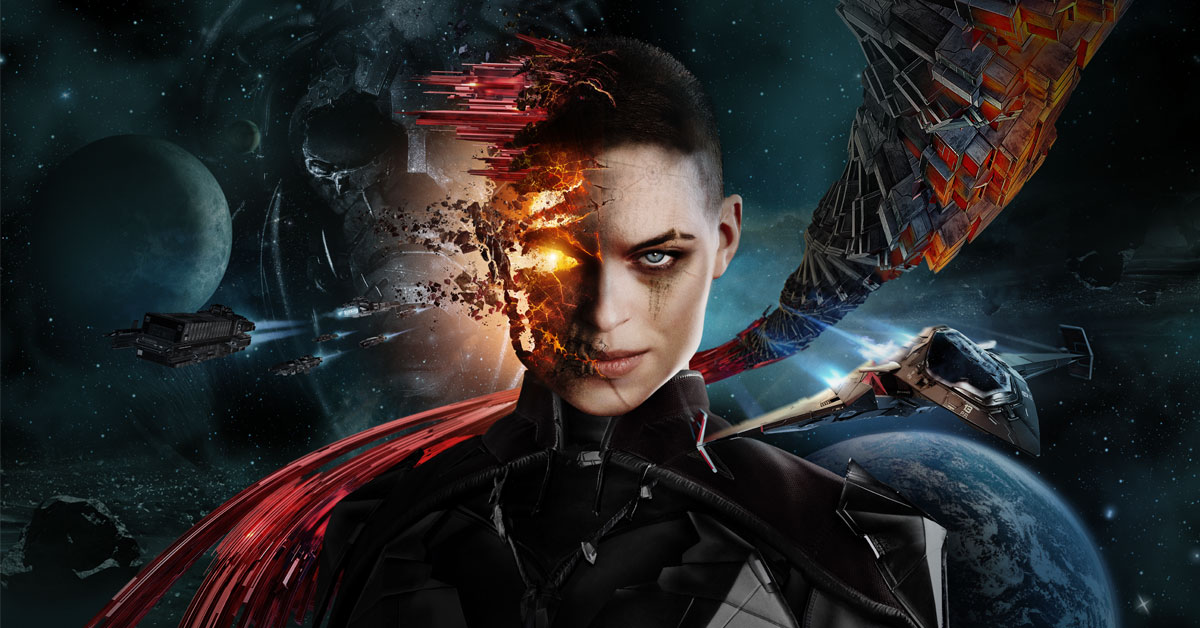 Resistance fighters, it is time, Chorus is finally here! We are pleased to announce that the vast dark universe of Chorus awaits its latest fighter, you. Available now on Xbox Series X|S, Xbox One, PlayStation 5, PlayStation 4, Steam, Epic Games, Google Stadia and Amazon Luna.*
Take control of Nara, Legendary Ace pilot and her sentient ship Forsaken, on their path to redemption as you travel across the galaxy with one quest – take down The Circle and their oppressive regime and face-off with The Great Prophet, its mysterious leader.
Experience fast-paced, zero-G action as you upgrade Forsaken's weapons and tech, discover the mysteries of Chorus' universe and unite resistance forces against the powerful scourge of The Circle. Become the ultimate living weapon as you master your powers to achieve your goal. The journey starts now, we rise as one.
Become part of the resistance on Twitter, Facebook and Instagram. Or get the latest communication by signing up for our newsletter.
*Amazon Luna is in Beta – available in North America only.
---